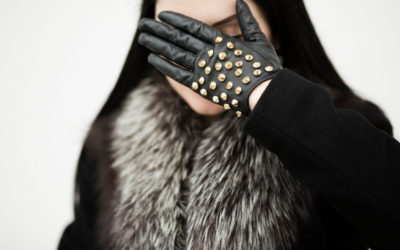 Many of us have experienced a tumultuous and somewhat exhausting 2018. We've survived, and the holiday season is almost here! Here's my 6 top tips to avoid stress over the festive period
read more
You have made a huge, and positive impact in my life, I actually can't thank you enough. I thought I was broken, but I certainly am not. E. W.
Sacred School of Shakti
Sacred School of Shakti is a series of 7 chapters (courses) devoted to embodying your feminine freedom.
Chapter One is a 7 week transformational journey to awaken your feminine power and pleasure.
Receive Goddess Activations, heal deep wounds and embrace your authentic femininity.
By the end of Chapter One you'll be showing up fully – for yourself, your partner, your family, for your colleagues. In your true authentic juicy, whole, vibrant self.
Ít's for you if you're ready to create lasting change and invest fully in your self-love and evolution.
It's deep, sacred work using rituals, goddess practices, embodiment, dance and lots more!
​