deepest
pleasure

confidence

orgasmic
potential
Watch this welcome video.
I made it just for you!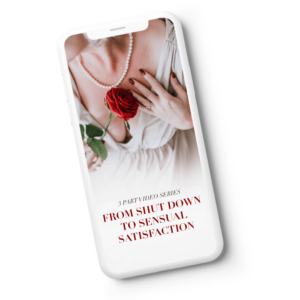 FREE 3 PART  VIDEO SERIES
From Shut Down to Sensual Satisfaction
Overcome numbness & disconnection.
Awaken your delicious pleasure and deep fulfillment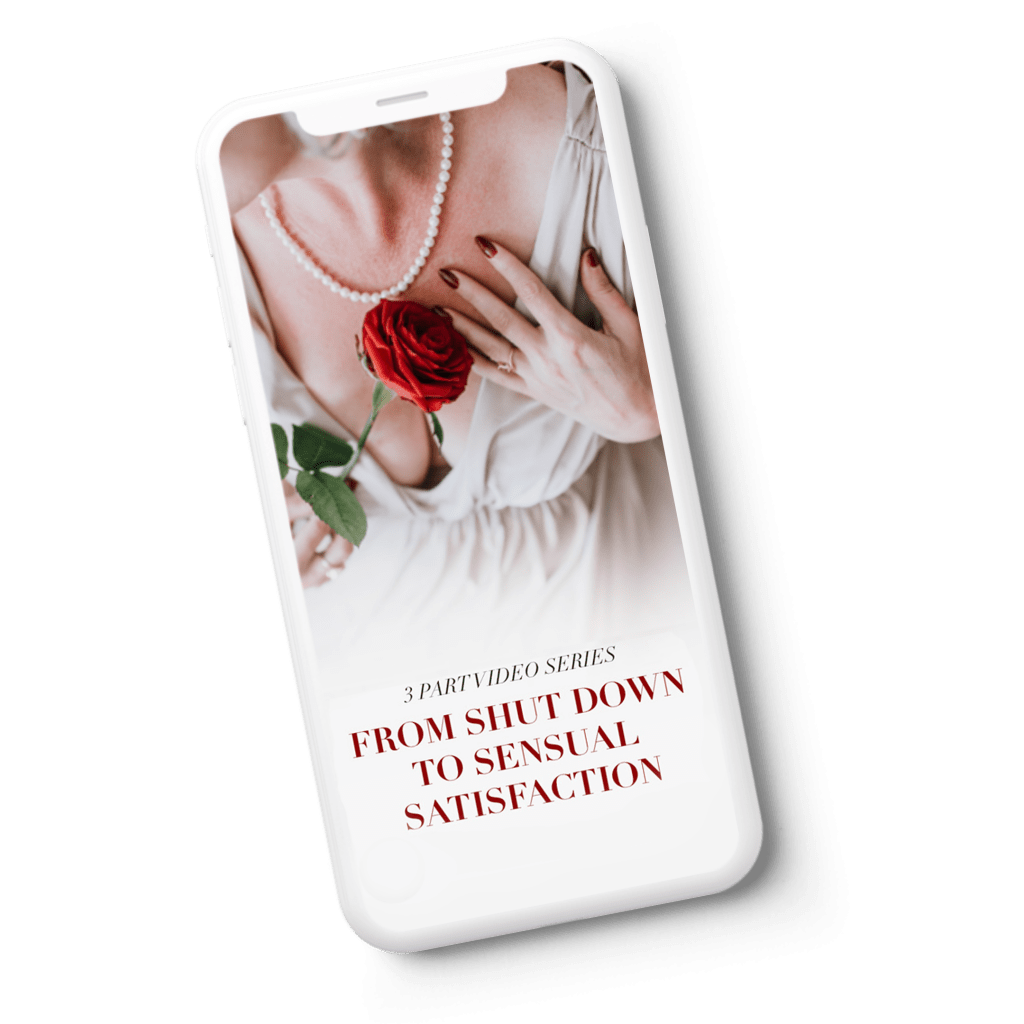 From Shut Down to Sensual Satisfaction
Overcome numbness & disconnection.
Awaken your delicious pleasure and deep fulfillment
International orgasm expert, pleasure nerd and embodiment queen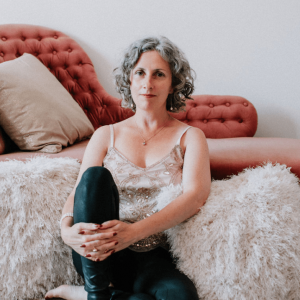 With over 14 years of personal & professional experience in the sexuality world, I'm here to help you feel powerful and confident through discovering incredible pleasure and awakening your orgasms.
I want you to experience the wholeness, confidence and freedom that's totally possible when you're deeply connected to your body and in touch with your desires. I know this is possible for you because I've worked with thousands of women and vulva owners all over the world and witnessed their incredible transformation.
Female sexuality is nuanced – awakening deep pleasure requires time, patience, trust and safety. I don't believe in quick fixes or cookie-cutter approaches because I want you to experience long-lasting change and real transformation.
I'm delighted you're here and happy to be in deep service to your pleasure and sexual liberation,
(10-month online female sexuality facilitator training program)
Learn the specific tools, practices, exercises, processes and techniques required to awaken female pleasure, ignite desire and unleash orgasmic potential so that you have full confidence in your abilities as a facilitator.
You'll go on a deep journey of discovery into your own pleasure, power, confidence and orgasmic awakening so that you can embody the teachings and integrate them with your own innate wisdom.
Gain world-class facilitation skills and specific practices so that you're fully equipped to run workshops, retreats, group programs and 1:1 sessions (both in person and online), meaning that you can build a robust yet flexible business.
This program is for vulva owners due to the intimate anatomical focus of the work.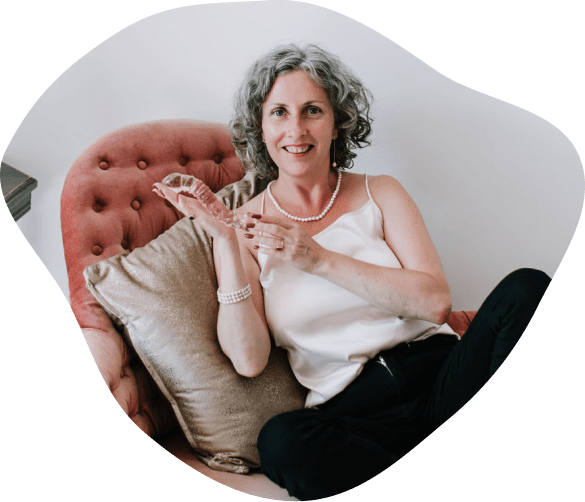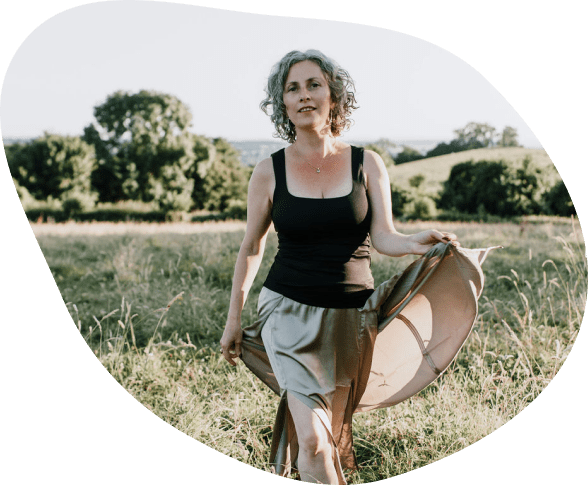 My signature 3-month online group program for women and folks with vulvas: – awaken your pleasure; embody your confidence; reclaim your power and ignite your orgasmic potential.
Sensual Awakening Coaching
Bespoke 6 month 1:1 coaching program tailored specifically to your situation and lifestyle – this personalized, high level support is designed to meet you where you're at right now and help you to become empowered, confident and feel whole, whilst awakening your full body pleasure and true orgasmic potential.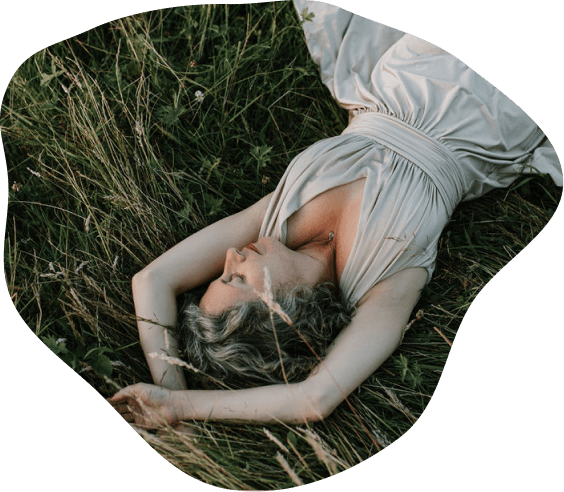 Lifting taboos of female sexuality, power and wisdom
"Thank you again for bringing together such incredible and inspiring women from across the world to share your wisdom. Every female bodied person needs to know this stuff"
Nicki – Victoria, Australia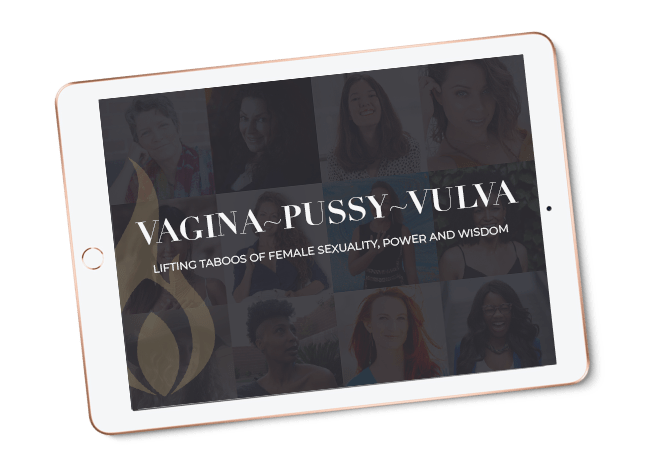 What my clients are saying