I've designed the following range of courses and programs to meet you where you're at - whether you're seeking personal fulfillment or professional training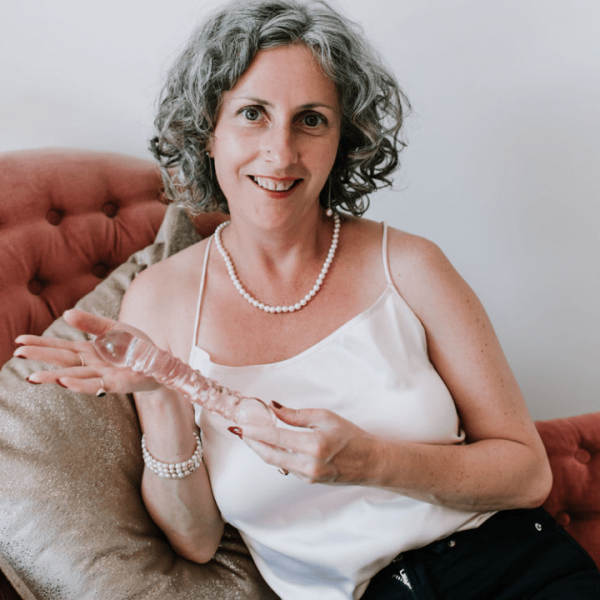 10 month online facilitator training program
Learn the specific tools, practices, exercises, processes and techniques required to awaken female pleasure, ignite desire and unleash orgasmic potential so that you have full confidence in your abilities as a facilitator.
Upgrade your own pleasure experiences and take your orgasmic confidence to levels you never thought possible so that you feel more energised, joyful, creative and fulfilled.
Gain world-class facilitation skills and specific practices so that you're fully equipped to run workshops, retreats, group programs and 1:1 sessions (both in-person and online), meaning that you can build a robust yet flexible business.
Take your existing coaching/healing/therapy to a whole new level of mastery through awakening your own pleasure (and learn how to do this for your clients too).
Learn from one of the most experienced and respected educators in the industry so that you gain the confidence to teach correctly and hold the safest space possible.
Create an income and lifestyle that suits you, doing what you love – so that you're inspired and in deep, heart-centred service to pleasure and sexual liberation – every single day. 
6 & 12-month packages available
Are you stuck and disconnected from your pleasure?
Do you feel closed off, numb or frustrated?
Shut down, self-conscious and struggling with confidence?
Non-orgasmic or feeling like there should be "something more"?
It affects every area of your life, both inside and out of the bedroom.
I can help you thrive, kick ass and feel empowered, radiant and support you to awaken more pleasure and orgasms than you ever felt possible.
Sign up now for your complimentary Sensual Awakening call – we'll create a strategy to overcome your blocks & awaken your pleasure.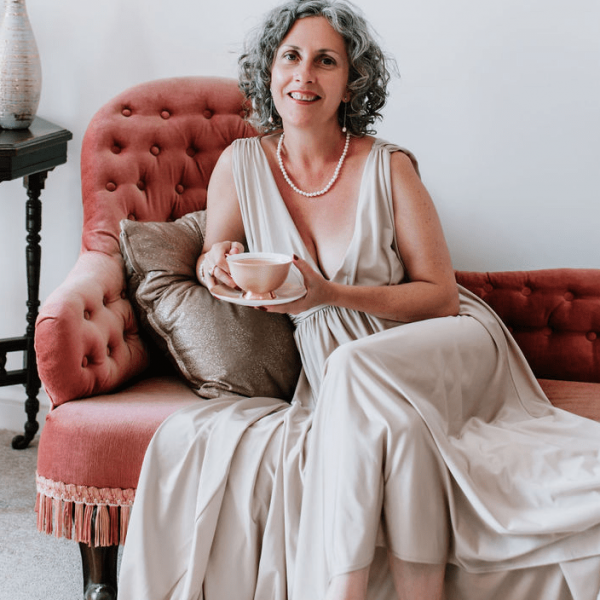 "Being able to get out of my head and into my body was a really big deal for me"
Watch Georgias video interview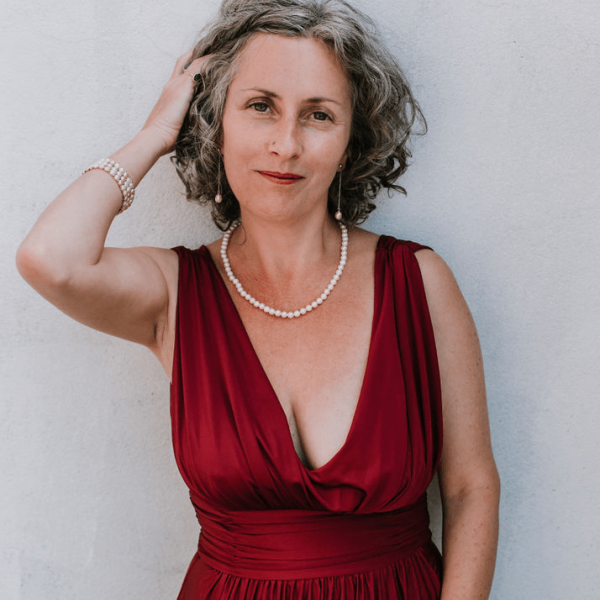 online 3-month group program
(next intake coming soon)
Awaken your pleasure; embody your confidence; reclaim your power and ignite your orgasmic potential.
What my clients are saying
Awakened Sensuality Experience
28 day self-guided experience
In this 28 day self-guided experience you'll receive regular emails with audio meditations & video practices so that you create gentle, steady transformation.

You won't be overwhelmed or intimidated with loads of content at once (female sexuality needs time and patience) and you'll get to go at your own pace – in fact doing small, bite-sized regular practices will give you the best results.

You get to fit this in where it suits you best so that you have the time and space to integrate this work into your daily life.

You don't need a lot of time – if you can find 10 minutes a day you can expect to get amazing benefits and real shifts – you'll have more energy, a deeper understanding of yourself, more self-love, and more full-body pleasure.

I've hand-picked these practices from my long term group programs to keep this as practical and accessible for you as possible. This 28-day experience is ideal if you want to experience more pleasure in your body and a deeper sense of connection and confidence in yourself without the 4 or 5 figure investment.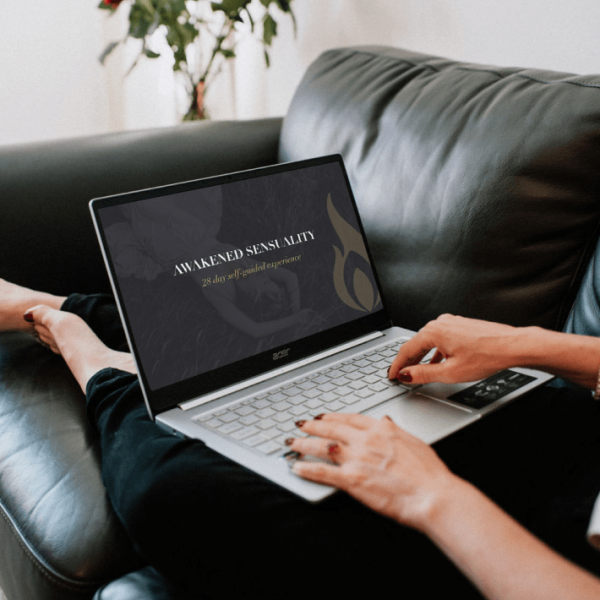 This is about more than self-love. It's about honouring and worshipping ourselves on every level so we can thrive.
Self-love starts deep within. It starts with action!