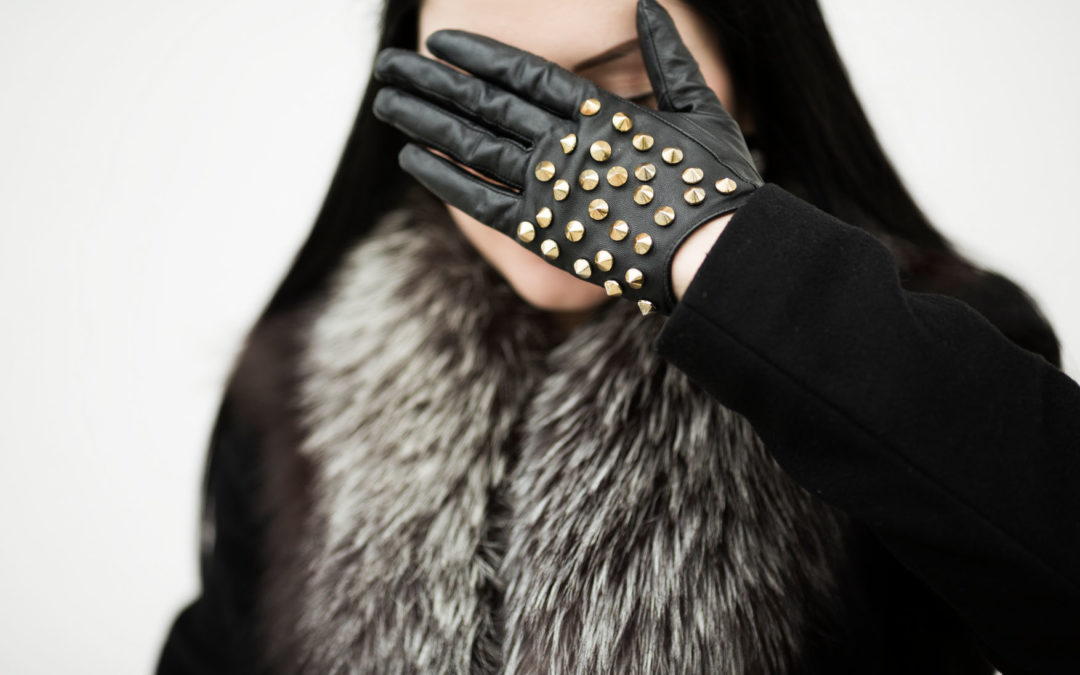 Many of us have experienced a tumultuous and somewhat exhausting 2018. We've survived, and the holiday season is almost here!
Often our schedule gets crazy full – end of year socials, parties, family gatherings etc. Many women end up totally stressed out, and it doesn't feel much like a holiday at all!
We might find ourselves in challenging family dynamics (there's nothing like family get-togethers to bring out our inner teenager and mother wound!), racing to complete work deadlines, feeling the demand of school holidays, and running errands all over the place.
This time of year can be physically and emotionally exhausting. We might find ourselves triggered by old family patterns, or pushed into people-pleasing to keep the peace.
To maintain our balance, here are my top 6 tips:
– block out some time in your calendar just for you, at least a morning or an afternoon. Just knowing you have a chunk of free time in the schedule is a great stress buster and allows your nervous system to unwind!
– practice epic self care! If you haven't already got your copy, download my free Self Worship Checklist. Pick one item per day to help you stay sane.
– switch up your normal environment – take a walk in nature, get some fresh air. Just go and do something different and spontaneous!
– meditate (a great way to keep sane and give yourself some headspace!)
– dance and move your body – every.goddamn.day!
– make pleasure your priority! Seriously, I feel like shouting this one from the rooftops. Remember, stress can't thrive when we feel pleasure in our bodies, so focus on creating pleasure, rest and fun for you. Make oxytocin, not cortosil your drug of choice this festive season!
When we put our self care needs first, we create the space for the rest to fall into place. To thrive in 2019, we need to feel rested, recharged and rejuvenated. Happy holidays!